Safe and Well-monitored Working Environment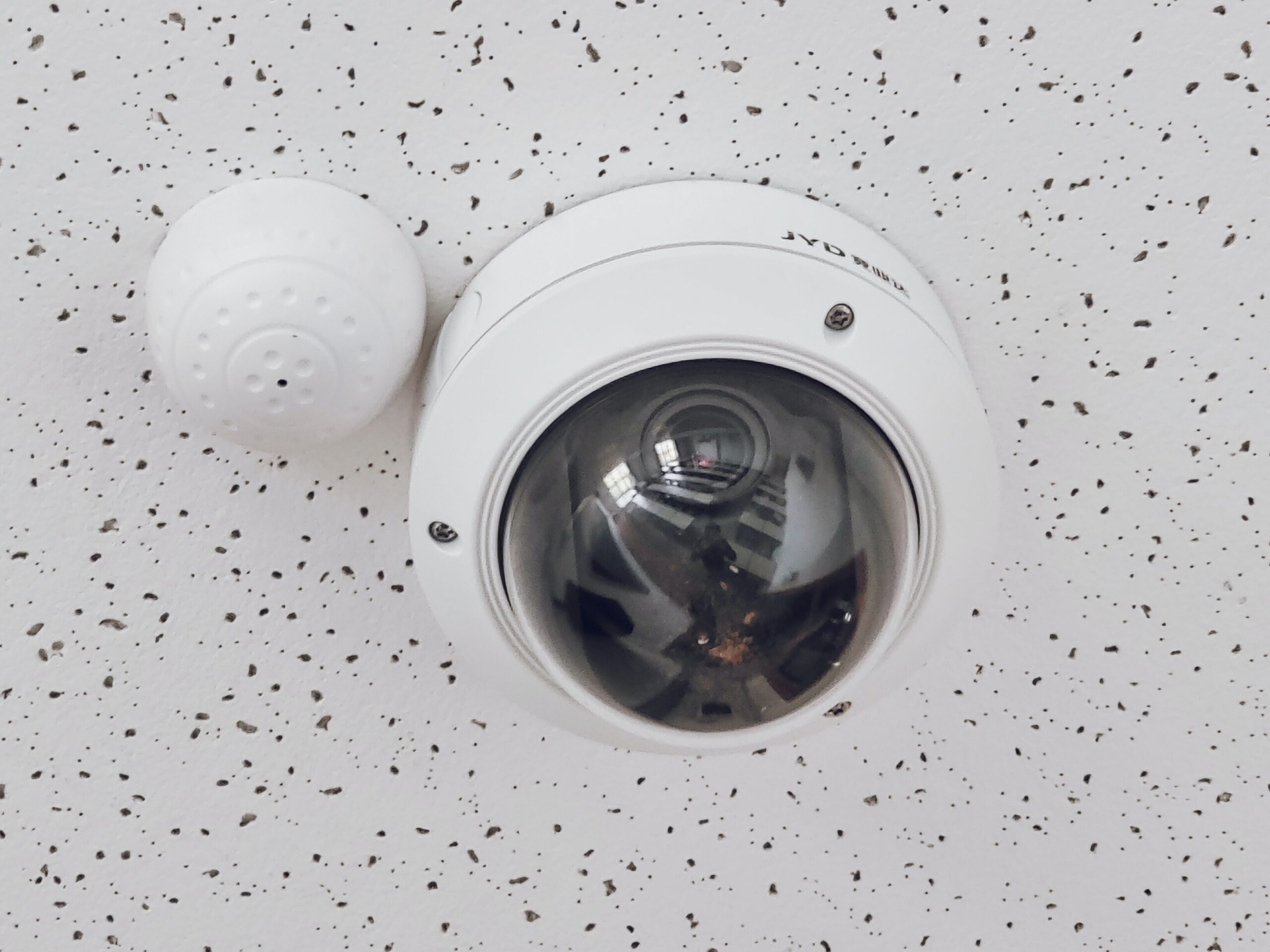 One Team, One Mission, One Goal. Customer Satisfaction.
Creating and maintaining a safe and well-monitored working environment for employees and business customers is one of the greatest challenges faced by employers today. Avoid putting your business at risk. Secure your premesis with a foolproof and reliable security and monitoring system.
We at Crescent Technology Systems, Inc. are dedicated to providing our customers with comprehensive security solutions and quality services at extremely competitive pricing.
Crescent Technology Systems, Inc. has successfully managed, installed, and serviced numerous Security Systems at various business facilities throughout Tri State. We fully understand the local environment and therefore are able to focus on providing highly customized and fully-integrated Security Systems. Providing your company a "Safe and Secure Environment" is what we thrive for.
We offer non-proprietary Access Control, Security, CCTV, and Communication Systems. We are partnered with major Security Device and Original Equipment Manufacturers in each of the product categories served.
Our "One Team, One Mission, One Goal" approach allows us to serve our customer better by protecting them from the headaches associated with dealing with sub-contractors and different vendors. Our competitive pricing provides our clients with the most cost effective solution for their money. We are dedicated to providing best-in-class System Design, Engineering, Installation Services, and all other types of Security Services which meet your demands.